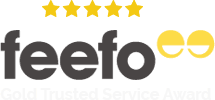 $50 to $5,000 paid out today!
Long Term Loans.
Fast 3 to 36 Month Online Loans
100% No obligation loan quote
Get your cash in 60 minutes once accepted*
We don't credit check or charge any fees†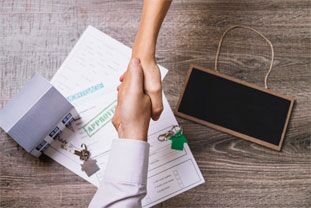 What is an early repayment fee for long term personal loans?
Long term loans are a great way to consolidate all your finances into one easy monthly payment we explain how you can do this.
Choosing a long term loan is as important as choosing a loan interest and fees when it comes to debt consolidation loans. How long you choose to repay the loan determines the amount you pay in interest added to the loan.
Think carefully before you choose a loan term when you take a personal loan.
Long Term Loans, Are They A Good Idea?
The answer is yes and no.
A longer-term loan will reduce the amount of your monthly repayment, which is good for your wallet.
For instance, if you choose to repay a 5,000 dollars loan for 5 years, a 10% interest rate will cost you about 106 dollars per month. On the other hand, you can repay the same loan of 5,000 dollars for three years for 100 dollars by paying 217 dollars a month.
To help your daily budget, it is preferable to take out a loan for a longer term so that your repayments can be smaller, even up to the amount that you can still be able to afford more. The reason why people take out a personal loan as long-term loans and pay it back early.
There's however a cost to paying your loan back early, an early repayment fee is attached.
What is an early repayment fee?
Although it is commendable to have paid your loan off earlier than expected for some lenders, you will be penalized for paying it back early before your loan term ends. You will be asked to pay an early repayment fee.
This early repayment fee can vary between nothing to 800 dollars, recovered from Star rating research that analyzed 73 lenders that offered instant cash loans. Also, we found out through research that apart from nothing, lenders commonly charge a fee of 150 dollars.
In the case of a fixed rate personal loan, early repayment attracts a fee called fixed cost or economic cost. If you know you may repay a fixed loan early, you better understand the calculations that some institutions want to borrow from published.
Check Out The Worst That Could Happen For An 800 Dollars Early Repayment Fee
An individual takes out 10,000 dollars as a loan at 9% interest for three years, but then they decide to pay back the loan in full at 1 year and 6 months.

The borrower will pay about 720 dollars as interest for 1 year and 6months.

With the additional 800 dollars for early repayment, the borrower will pay 1,520 dollars.

You pay more this way in interest than when you pay the least repayment for the initial 3 years of the loan term. Which amounts to 1,448 dollars.
The above demonstration will help you to think carefully about the fees before you send in a tight situation after taking a loan.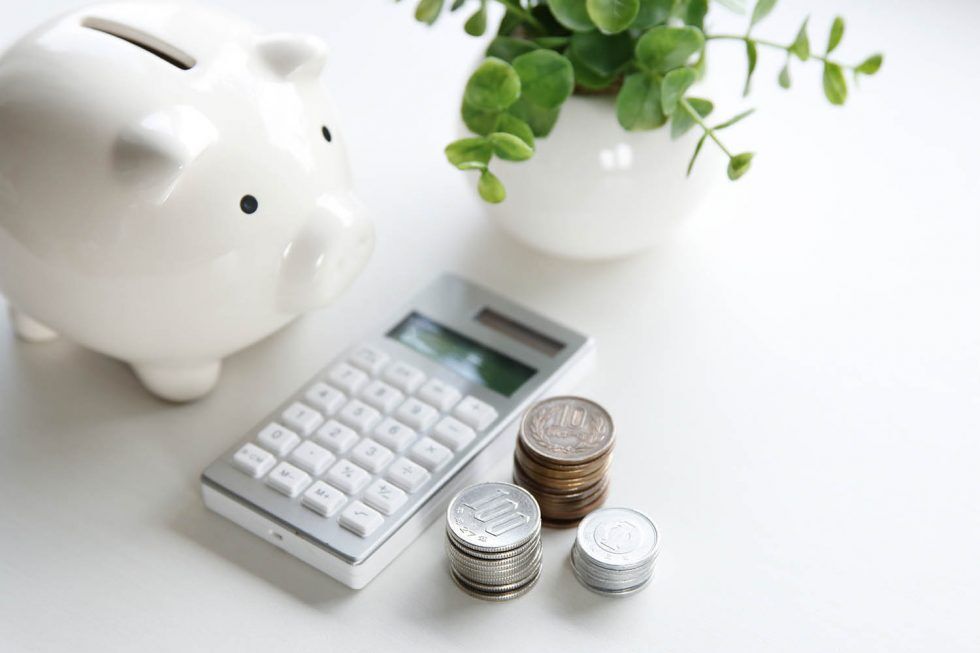 Long term loan cost compared to short term loans.
For long term loans, you should look farther than the monthly repayments so that you can calculate the total cost of the loan covering the duration of the loan by repaying the loan amount and the interest.
Let us use the example of a 10,000 dollars loan at an interest of 10%, approximately, your loan cost in total for the life of your loan should be;
| | | | |
| --- | --- | --- | --- |
| Loan Term | Loan Amount and rate | Monthly repayments | Total amount to repay (loan amount + Interest) |
| 2years | 10,000 dollars at a 10% interest rate | 461 dollars | 11, 075 dollars |
| 3years | 10,000 dollars at a 10% interest rate | 323 dollars | 11, 616 dollars |
| 5years | 10,000 dollars at a 10% interest rate | 212 dollars | 12, 748 dollars |
| 10years | 10,000 dollars at a 10% interest rate | 132 dollars | 15, 858 dollars |
To make this kind of calculation, you will have to use our personal loan calculator. With this, you can know your potential monthly payments and total interest paid according to the amount, loan period, and interest rate.
Whatever the type of loan you decide to take, make sure you pick a personal loan that offers competitive rates on interest and fees.
In 2016, Money Scout researched about 285 loan products from up to 73 lenders and we have rated them accordingly. We have divided these loans into secured personal loans, unsecured personal loans, and low income car loans so that whatever you are searching for, you can easily find it. You can read this report or you can simply compare these loans on our website page.