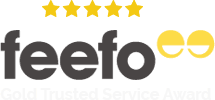 $50 to $5,000 paid out today!
$500 Loan
Fast 3 to 36 Month Online Loans
100% No obligation loan quote
Get your cash in 60 minutes once accepted*
We don't credit check or charge any fees†

$500 Loan
Wondering whether you can apply for a $500 loan despite your bad credit? The answer is yes. While you may not be able to take out such a small loan from a bank or a traditional lender, there are smaller specialist lenders out there who may be more than happy to assist you. With these lenders, your borrowing history does not matter that much when determining whether you are qualified to take out cash or not. Sure, these lenders are still going to take a look at what your credit report says. However, this is mainly to check if you have any other existing loans at the moment and to find out how you have behaved when you took out a similar form of credit in the past.
When assessing $500 loan qualifications, lenders will be more interested in the financing's affordability while at the same time, ensuring that responsible lending practices are followed when assessing the present state of your finances. This means that if the lender can see that you can comfortably afford the loan and that making the repayments will not put you under any financial strain, then you will likely get approved, your low credit score notwithstanding.
Incomes that lenders will consider when assessing $500 loan can be from a wide range of sources. It could come from a full-time, part-time or casual job. It can also come in part from Centrelink payments that you are regularly receiving every month, provided that it does not go beyond 50% of your monthly income total. Pensioners can also take advantage of these loans too.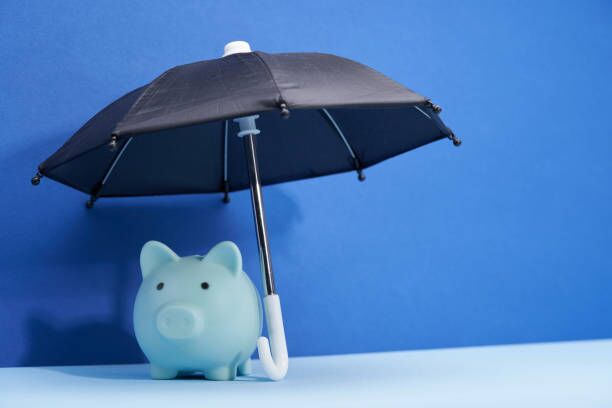 Getting approved for $500 loan
If you need to get access to some extra cash fast, it is possible to get approved for a small loan and get access to the funds on the same day. This is possible because most lenders offering these loans operate online and hence, have streamlined their process to ensure that loan assessment, approval and funding are done quickly. The amount can then be used for whatever purpose you have in mind and you have the freedom to set up a repayment plan that matches your current capacity to pay. In addition, the fees attached to these loans are fixed so you will always know how much you need to pay come your due dates.
At MoneyScout, you can take out a $500 loan without any problems. Our lender partners allow customers to borrow between $300 and $5000 which can be used for whatever expenses you need to settle. The loan comes with capped fees so you won't have to worry that your lender is going to exploit your time of need. Since the whole thing is conducted online, you do not need to get out of your comfort zone to submit a same day loan application. You can access the loan form from any device with an internet connection to kickstart the application process. The supporting documents needed to get the loan approved also need to be submitted online so it is less of a hassle for you.
Get outcomes fast

Get access to loan funds within 24 hours

Hassle-free and 100% online

Enjoy flexible repayments

Centrelink income considered

Set loan repayments

Apply 24×7

No early repayment fees
Why choose MoneyScout for $500 loan?
Quick loan approval
We work with some of the most reputable and specialist lenders that offer quick loan approvals. We have dedicated teams of loan specialists that will assess your loan and give you an outcome within 60 minutes or less.
Fully online application process
It will only take a few minutes to complete the application. Considering that it is entirely online, you won't even need to step out of the house to send your details to us. In addition, there won't be mountains of paperwork to complete for the loan to get approved. All that is needed is a digital copy of your supporting documents which you can upload at any time.
Send an application anywhere you are
People interested in taking out a $500 loan can send in their application at any time and anywhere they are in the country. All you need is an internet-enabled device like a smartphone or a PC and you're good to go.
Uses of a $500 loan
Pay for your holiday costs
Cash loan uses aren't restricted to emergency expenses alone. They can be used to settle planned ones as well. For instance, if you have been wanting to go on a holiday for the longest time but you're a little short on funds, a small loan which you can obtain pretty quick can be a great solution.
Pay for dental or medical costs
There is no telling when a medical cost might crop up. If they do and you are caught unprepared financially, knowing that there are loans you can take out without having to wait that long for the funds is very reassuring. This way, you won't need to delay any treatment just because payday is still a few days away.
Cover training or study fees
Getting a new qualification is not always cheap, especially if you need to undergo training and other study programs to secure the certificate you need. If you are a little short on funds, there is no reason for you to have to wait that long to sign up. All you need to do is apply for a cash loan to get started right away.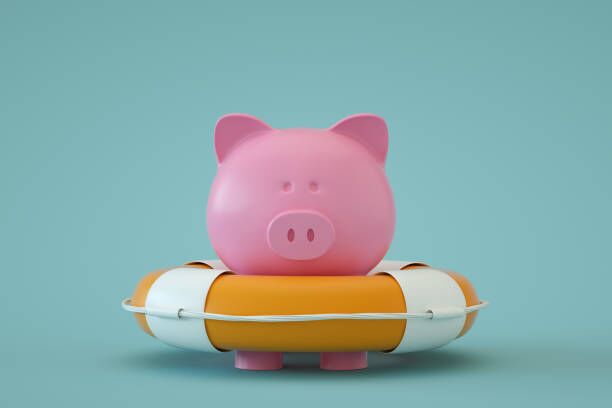 $500 loan fees
When taking out a cash loan, the fees will be set right from the start so you will know exactly how much you need to pay come the time you have to make repayments. A lot of people find this setup deal since this would mean that setting a budget would be so much easier to do. Fees that lenders can charge are capped too to protect the borrowers. Expect an establishment fee of no more than 20% of the entire loan amount and repayment fees that are capped at 4%.
How long is the loan term?
If you borrow $500, you can have it paid off as fast as you can. Most lenders will allow you to settle a quick cash loan as quickly as 16 days, which is ideal for people who just want something to tide them over until their next payday. However, if you wish to stretch the payments to make the amount more manageable, then you have the option to get a 1-year term.
You can choose from monthly, bi-monthly or weekly schedules as well. This makes it easier to work around your income and when your payday falls to avoid unnecessary penalties and late fees.
With instant cash loans, you can choose to settle the loan earlier than scheduled. Lenders are not going to give you any grief in the form of penalties and additional fees if you decide to do so. Just inform them ahead of time so they can make the necessary arrangements for you.
What documents do I need to take out a $500 loan?
Small loan lenders usually require basic, straightforward requirements, which should be easy enough for you to fulfill. Among the most common documents you will be required to provide include:
Copies of your payslip for at least the last 3 months as the lenders will need to check how much you are earning and compare this to your regular expenses. This is how they will determine if you can afford to repay the loan if you get approved.

Government-issued IDs such as a driver's licence or passport

Proof of residence such as recent utility bills or a certificate of citizenship or a Medicare card to prove that you're a permanent Australian resident
Can I borrow more than a $500 loan?
Yes of course, MoneyScout acts as a credit broker finding the best direct lender to suit your needs, so we have lenders on our panel than can offer more than a $500 loan, some of our lenders you can borrow up to $5000 however this is based on affordability and you should only take our larger unsecured loan amounts if you know you can pay it back. But on the flip side you could borrow as little as a $50 instant loan.