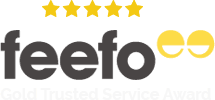 $50 to $5,000 paid out today!
Emergency Loan
Fast 3 to 36 Month Online Loans
100% No obligation loan quote
Get your cash in 15 minutes once accepted*
We don't credit check or charge any fees†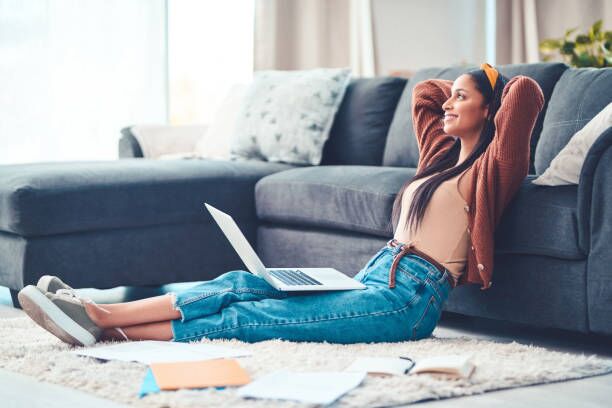 Emergency Loan
It doesn't matter how well you think you have planned everything in your life, it will still manage to throw a curve ball every now and then. Emergencies can happen which will test not just your patience but will stretch your finances as well. From mishaps, accidents and breakages, you might be faced with situations that need to be paid for, but you have not saved enough for. Thankfully, you can rely on lenders offering emergency loans to help your fund shortage.
Getting back on the right track, on the right financial track to be exact, can be quite costly. It doesn't matter if it is a sudden roof leak, a vehicle breakdown, an injured pet or a sudden visit to the hospital. When you need extra cash, you need to find the right providers that can help address your needs fast. At MoneyScout, we work with a variety of lenders who are more than happy to extend emergency loans to customers when they need it. Making available small loans of $300-$5000 payable within 16 days-24 months, we offer instant cash loan applications that are 100% online.
Easily accessible emergency loan
When you're faced with a financial emergency, you'd want to get the matter resolved without any delay. While we cannot prevent emergencies from happening at MoneyScout, we will be more than happy to lend you a helping hand when they do. We are a lender finder working with a wide range of emergency loan providers across the country so during times of need, you know there is somebody you can rely on.
At MoneyScout, we have partnered with emergency loan providers who are known for treating their borrowers equally. Your current situation and financial needs matter the most at the end of the day. This is why we work hard to get you connected with loan providers that can best assist you. All you need to do is send us one application and we will take care of the rest.
Uses of emergency cash loans
An emergency loan, as the name implies, is most ideal when used to cover expenses brought about by unexpected events. However, its uses are not limited to that alone. Emergencies do not have to always mean a car breakdown or leaky pipe. Emergency loans may be used for other short-term opportunities that require an extra boost of cash. For instance, you might be itching to buy a particular laptop only to find out that it is going on sale but you're a bit short on the needed funds. An emergency loan can be ideal for addressing that. It can be ideal too for those situations when you find yourself short on cash but payday is still some days off.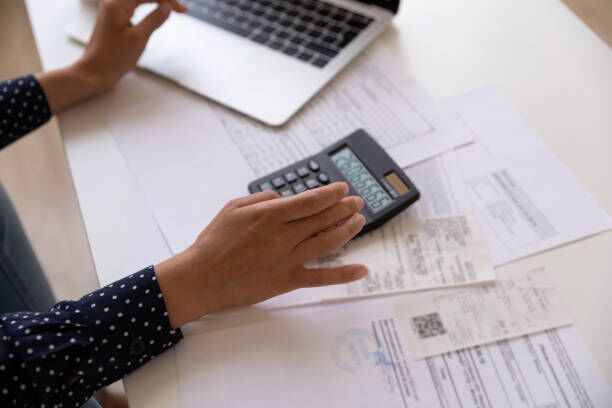 Is an emergency cash loan for a single expense only?
No. Funds from an emergency loan can be used to pay for more than just a single expense. This is why they are most ideal for those instances when you have several expenses that need covering at the same time. Lenders are not going to put any restrictions on how the funds are used or where they should be used for. As long as you can get the repayments done on time and pay off the short term loan by the end of its term, you're good.
Qualifying for an emergency loan
Certain requirements need to be met by any potential borrower if they are to qualify for an emergency loan. Among these are:
You should be at least 18 years old

You are earning enough to afford the loan repayments

You're an Australian citizen or permanent resident

You can show proof that you are receiving regular income

You have an active bank account and can show bank statements for the last 90 days
Emergency loan fees
Emergency loan fees are fixed which makes it so much easier to work a budget. In addition, they are also capped to prevent lenders from taking advantage of their respective borrowers' circumstances. In terms of setup fees, lenders are only allowed to charge up to 20% of the actual loan amount. In addition, the repayment charge is capped at 4%.
Repaying an emergency loan
Emergency loans are known for their flexibility. People who do not wish to stretch their debt over a long period of time can choose a shorter term while those that would prefer repayments that are more affordable can go for a long term one. Term choices range from 16 days to 2 years for those borrowing between $2001-and $5000. Meanwhile, those borrowing between $300 and $2000 can choose a term from 15 days to 1 year. Repayments can also be set up to match your pay dates and you have the option to go for monthly, fortnightly or weekly payments.
Credit checks and emergency loans
Since we partner with reputable lenders, expect that there is always going to be a credit check. However, this is done mainly to see if you have any existing payday loans and what your recent borrowing activities are. If there are late payments on your credit records, they will not have any weight on the lender's decision. They are also known to accommodate borrowers with bad credit scores. When approving your loan, our lender partners will be more concerned with how affordable or not the loan is for you.
Extra loan repayments
An emergency loan does not come with fees for early repayments. This makes it possible for you to get additional repayments, especially if your financial situation changes while in the middle of paying off the loan. Also, if you want to get the bad credit loan paid off as soon as possible, you can choose the 16-day term. However, there is really no telling how things could change and erring on the side of caution is always best, so it is advised to go for a longer term as this would mean more manageable repayments.
Convenient and fast access to an emergency loan with SameDayLend
Quick online application
When the unexpected happens, apply for an emergency loan with MoneyScout. With a process that is 100% online, you won't need to step out of the house to apply. Apply anywhere from any device that can access the internet and get processed, assessed and funded on the same day.
Cover unexpected expenses
Emergency loans are ideal to pay for whatever unexpected or financial shortage you will encounter which you have not prepared for. Once your loan gets approved, the lender will process the fund transfer right away straight into your bank account with most borrowers getting access to the amount on the same day they submitted the loan.
We do the work for you
We are partnered with several of the top and most trusted lenders in the country. To access these services, all you need is one application and we will review your details so you get paired with the best lenders who can offer you the type of emergency loan that is most appropriate for your needs.So apply now and get your money today!